If you're looking for other types of activities besides biking or hiking on the Plum Creek Bike & Nature Trail, Fredericksburg has some other exciting opportunites.
What better place to spend your hot summer days/nights than at the Meinerz Dairyland Pool?
UNFORTUNATELY, our pool is closed this year (Summer of 2020) due to COVID-19 and the restrictions we would of had to maintain this year.
While we are closed we will be doing some much needed maintenance!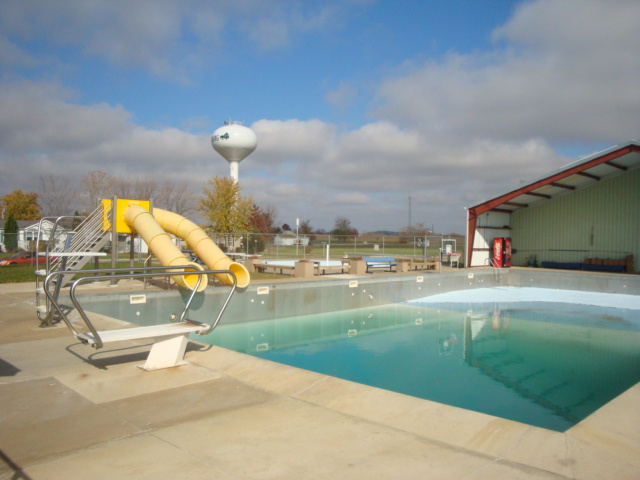 111 Schult Ridge Road
Pool Hours:
1:00 - 8:00 PM
Every day... weather permitting
Red Cross certified lessons available - please call for details
563-237-5756
---
Not one to lounge around the pool? How about a round of golf at Plum Creek Golf Course? Located just west of town, this 9 hole course features 3,013 yards from the longest tees for a par of 36. The course rating is 33.7 and it has a slope rating of 122. Memberships are available as well as green fees for any non-member.
2689 Country Club Drive
563-237-6401
plumcreekgolf@hotmail.com
4th Of July FUN Options
Two Options:
#1. Firecracker Open 10am - 18 holes - Draw a Partner - $10 per couple.
#2. Don't Golf - Bean Bag Tournament - 10am - $10 per person/$20 per team - 100% pay back.
Must be signed up by July 1st for Bean Bags.
---
Tennis more your sport of choice? We've got that covered too! Fredericksburg has 2 lighted tennis courts located next to the elementary school. Open play with no reservations required. Play is on a first-come first-serve basis.
---
If you're looking for something a little more "relaxing"... why not try the Upham Memorial Library? Located at 138 W. Main Street - stop in and enjoy a good book. Click HERE to visit our web site for more information.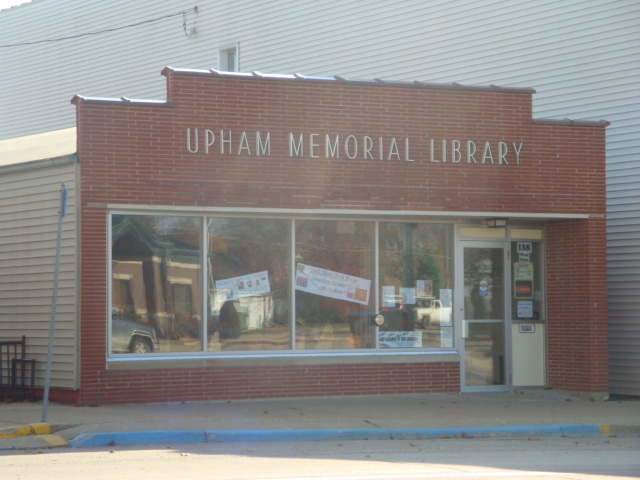 Library Hours:
Sunday

Closed

Monday

Closed

Tuesday

9 - noon

1 - 5:30 pm

Wednesday

1 - 7 pm

Thursday

9 - noon

1 - 5:30 pm

Friday

1 - 5:30 pm

Saturday

9 - 1:00 pm

563-237-6498