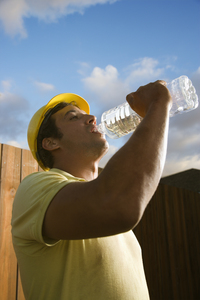 Aveka Mfg., Inc. - 279 N. Woodward - 563-237-5010
AVEKA Mfg., Inc. was awarded the Venture Award in 2019. They were nominated by Butler Co. REC and the award was presented by the Iowa Area Development Group in December of 2019.
Kerry Specialty Ingredients & Flavours - 341 S. Jefferson - property is for sale as the business as closed.
Contact the FCDC (563-237-5725 and ask for Cindy) if you need / want more information.